We are excited to announce our park-and-ride shuttle service for the 2023 Airshow! You can park at the Nakî Transit Centre, which is just off Campbell Road in St. Albert (easily accessible from Anthony Henday Drive and St. Albert Trail), and a shuttle bus will bring you right to the Villeneuve Airport!
On August 5 and 6, ETS will be operating free Park and Ride shuttles from the Nakî Transit Centre to the Alberta International Airshow at Villeneuve Airport.
Park and Ride service will begin at 8:30am and will run at a 15-minute frequency until 9:30am. Buses will then depart at a 30-minute frequency until the last departure from Nakî Transit Centre at 2pm. Buses departing for the airport will display 'Airshow' on their destination signs.
Service from Villeneuve Airport will begin at around 4:30pm and will run until the airport is deemed clear.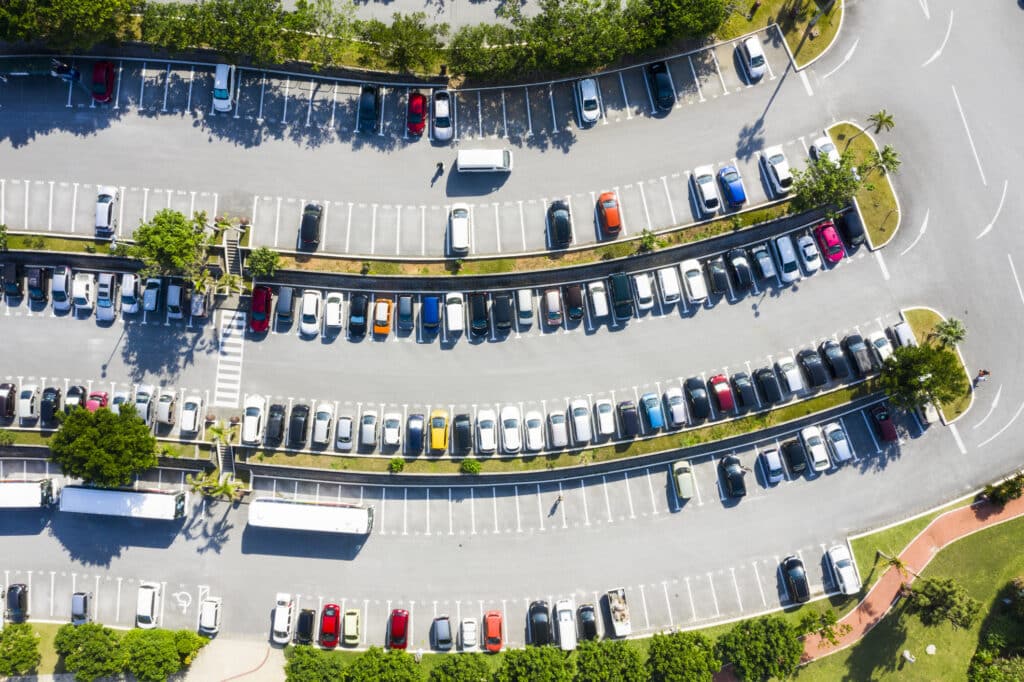 We will provide more details soon!