Calling all aviation enthusiasts! Get ready to experience an adrenaline-filled weekend filled with high-flying spectacles, breathtaking maneuvers, and jaw-dropping aerial displays. The Alberta International Airshow is just around the corner and is an event you don't want to miss. It's an affordable outdoor weekend for aviation enthusiasts of all ages.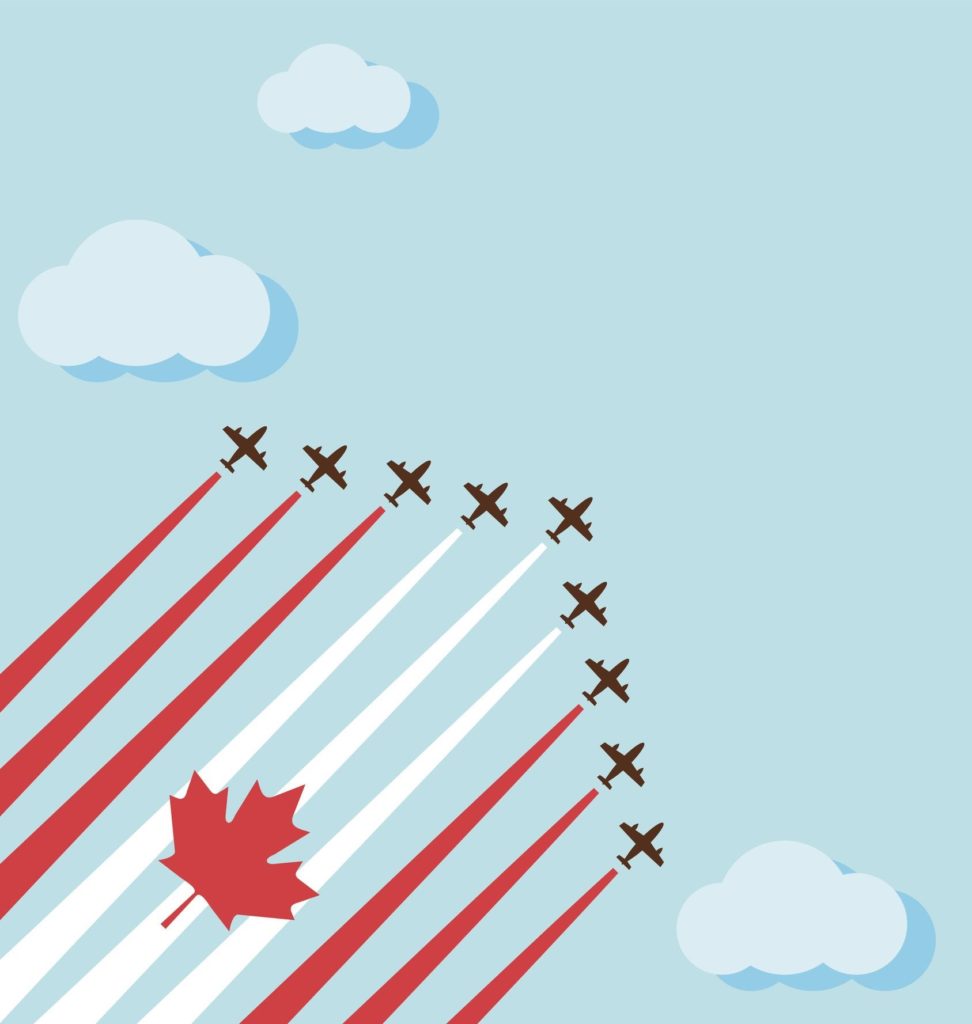 Tickets will go on sale in mid-June, and an announcement of when tickets will be available for sale will be made soon.
Save the Dates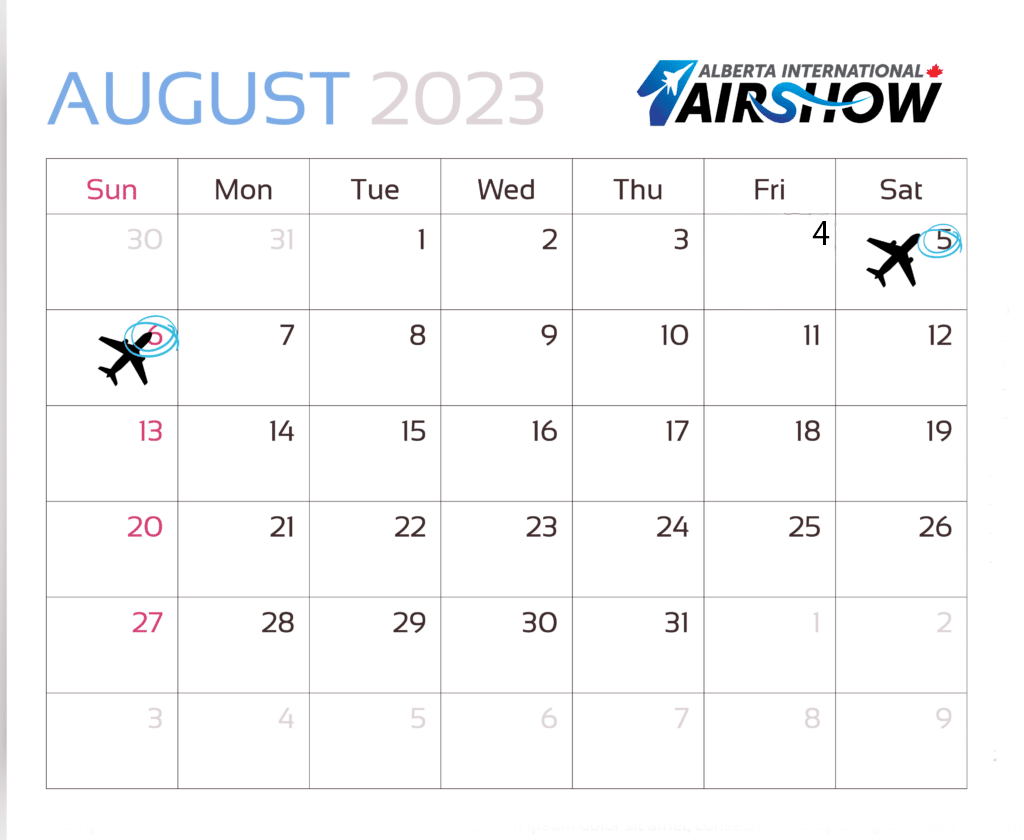 The Alberta International Airshow will take place over the August long weekend, from August 5th to August 6th. That's three action-packed days of non-stop excitement, where the sky becomes the canvas for incredible aerial performances. So, make sure to clear your schedule and free up your calendar because this is an event that you and your family won't want to miss!
Where will it take place?
The airshow will once again take place at the Villeneuve Airport in Sturgeon County. The site provides ample space for ground displays, thrilling airborne performances, and delicious meals from incredible food trucks.
Grounded Activities
The ground activities at the Alberta International Airshow are just as exciting as the airborne displays. Explore static displays of civilian and military aircraft, engage in interactive experiences, and let the kids unleash their energy in a dedicated fun zone. Additionally, don't miss the opportunity to discover various career paths in aviation, engineering, drones, and maintenance at the STEAM Career Fair.
What are you waiting for?
So, grab your camera, a picnic blanket, and your friend, and head down to the airshow from August 5-6, 2023!