Learn About the Endless Possibilities of Aviation-related Jobs at the Aerospace & STEAM Career Expo
As part of the VilleAero & Logistics Exposition, the 2023 Alberta International Airshow will feature an Aerospace and STEAM Career Exposition, where you can learn about opportunities in aviation, engineering, drone and maintenance professions and get hands-on with some of the hardware used in the field!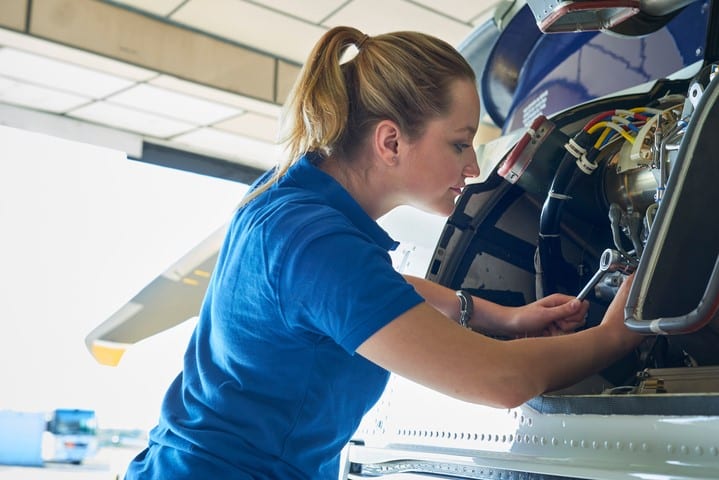 STEAM is an acronym that stands for Science, technology, engineering, the arts, and mathematics. It represents the integration of these disciplines to foster innovation, critical thinking, and problem-solving skills.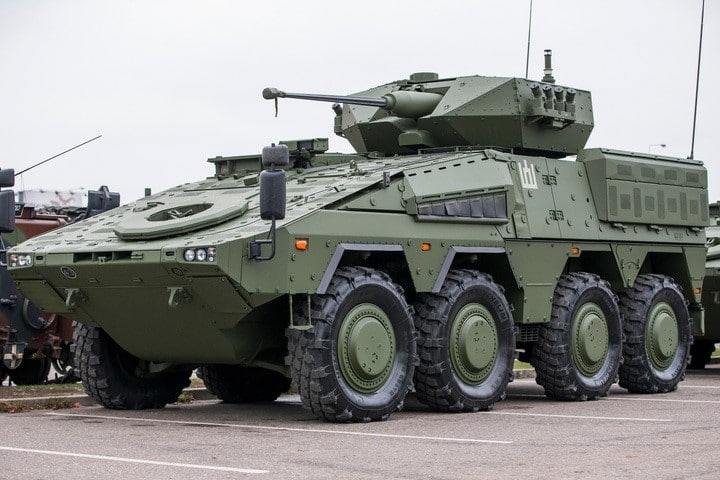 Our theme this year is a career exposition with hardware. The tradeshow will spotlight aerospace and logistics businesses actively seeking potential employees in Alberta or Canada. You'll have the chance to connect with industry leaders and learn firsthand about the vast range of jobs and pathways available in this dynamic field.
Aviation Businesses that will be Featured
You can expect to encounter industry insiders from the following fields: airport operations, aerospace and defence industries, product manufacturers and exporters, aviation technologies, airlines, academic institutions, security and border control, support industries, passenger experience, cargo handling, logistics, and travel/tourism.
Attending Employers and Institutions
IndigeSTEAM
University of Alberta
4 Wing Technical
Synergy Aviation
Centennial Flight School
Elevate Aviation
Pegasus Airlines
MacEwan University
Alberta College of Aeronautics
Wecan Cooperative
Flair Airlines
Edmonton Police Services
ARCField Canada
Aboriginal Training Service
Rise Air
Mount Royal
NavCan
Bristow Instruments
Northern Lights Aero Foundation
and the Canadian Armed Forces!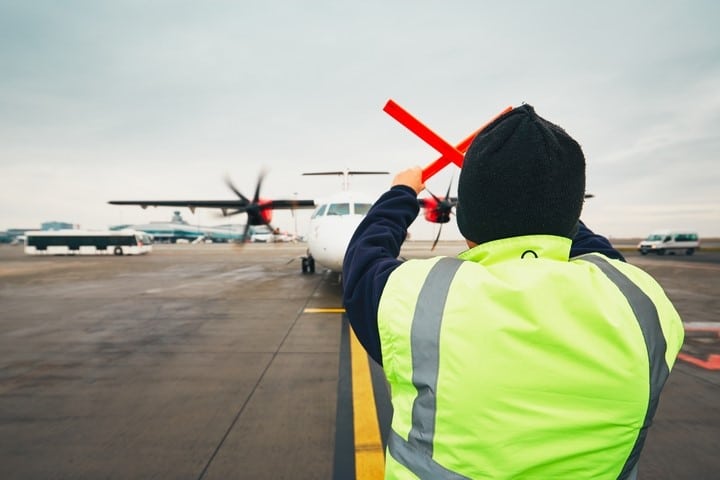 The career fair will be an excellent place to meet industry insiders, see some incredible technology and hardware, and make connections along the way. Schools and institutions that teach STEAM-related courses will be present. Many organizations participating in the STEAM Career Expo will be actively looking for talented individuals to join their workforce.
This is your chance to take the first step toward a fulfilling career in an aviation-related industry!