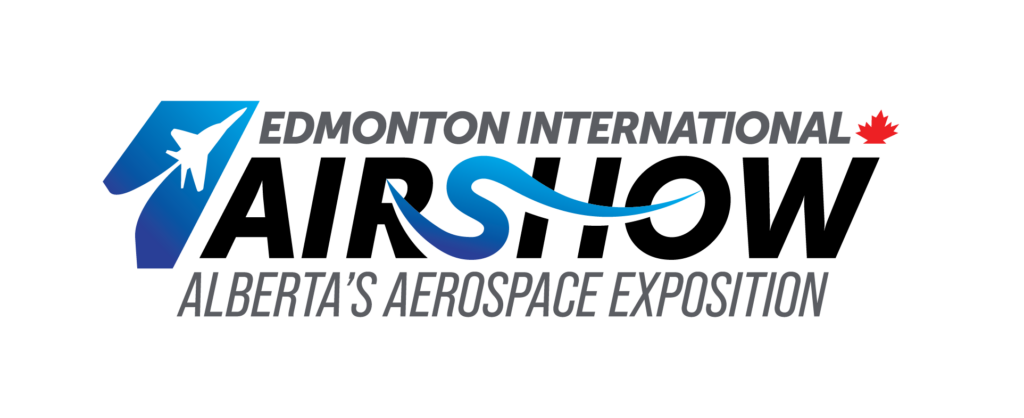 ═ Is Postponed Until 2023 ═
═ FEATURING PERFORMANCES BY ═
Due to the current ongoing conflict in Eastern Europe, military acts cannot be guaranteed as they may be required to participate in military actions on very short notice.
We will do everything we can to keep you updated as announcements are made.
The Canadian Forces Snowbirds
Canadian Forces Skyhawks
Parachute Team
Northern Stars Aero Team ft. Brent Handy
Erikson Aircraft Collection
Other flyovers, statics, and performers will be announced when confirmed.
All acts subject to change based on operational duties or other unforeseen conditions.